We aim to make our packaging circular
At Danone UK & Ireland, we want to offer nutritious, high-quality food and drinks in packaging that is circular, keeping materials in use and out of nature.
Packaging is fundamental to our ability to provide consumers around the world with food and drink – but we recognise that this cannot come at the environment's expense. As a company committed to protecting and nourishing the health of the planet and people, we want to play our part in accelerating the transition from a linear to a circular economy of packaging.
We aim to make our packaging circular. This means eliminating the packaging we don't need; innovating so all the packaging we do need is designed to be safely reused, recycled or composted; and ensuring the material we produce stays in the economy and never becomes waste or pollution.
PACKAGING DESIGNED FOR CIRCULARITY
In the UK & Ireland, our goal for 2025 is for every piece of packaging—from bottles to yogurt pots—to be reusable, recyclable, or compostable.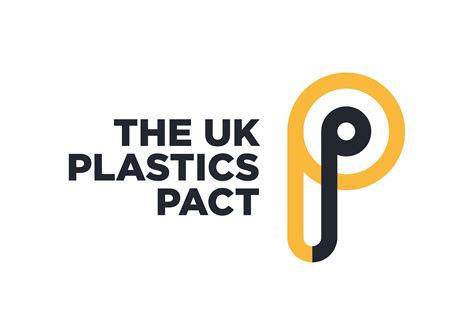 Danone in the UK was a founding signatory of the UK Plastics Pact Initiative. This means we have committed to 100% recyclable, reusable or compostable packaging by 2025. New innovative packaging solutions are being developed across our range of Waters, Essential Dairy and Plant-based products and Specialised Nutrition brands.

RECYCLED, REUSED, OR COMPOSTED IN PRACTICE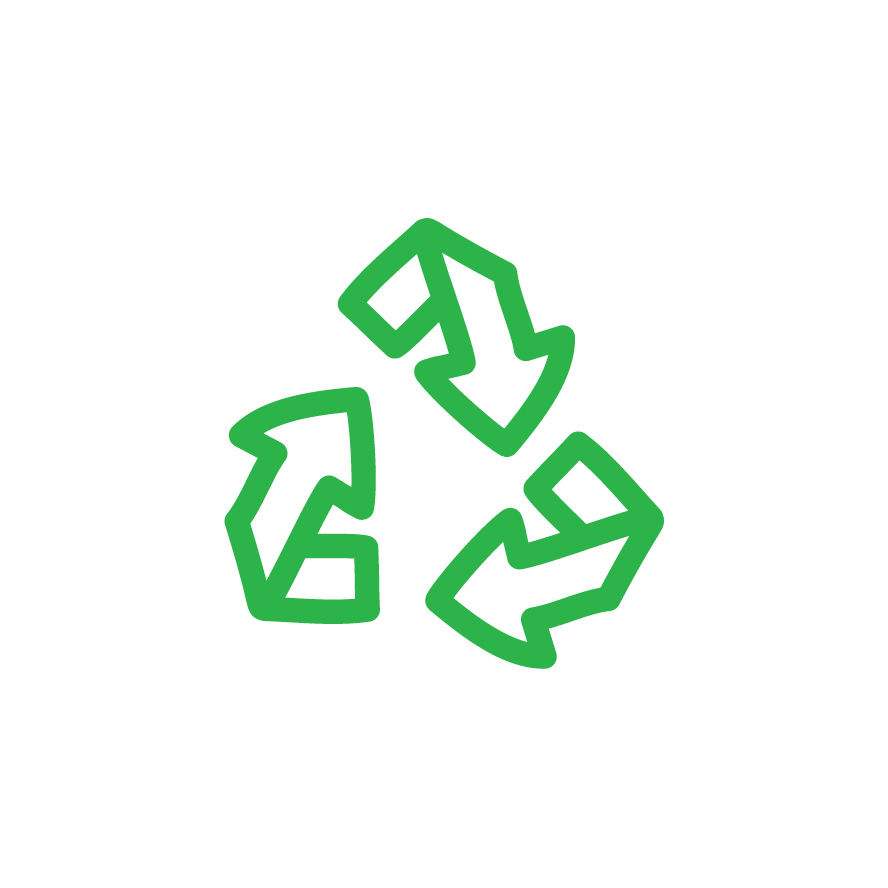 Redesigning packaging for circularity won't do much good, if the waste management systems aren't in place to ensure it is recycled, reused or composted. That's why we are committed to help co-build effective and inclusive systems for collection, reuse and recycling.
We need to work collaboratively with industry and government. So, we are actively engaged in encouraging legislative changes to improve the recycling infrastructure across the UK and Ireland.
In the UK, we are members of OPRL (the On Pack Recycling label) scheme, rolling out clear recycling labels across all our products to help consumers correctly dispose of their packaging.
We are working hard to move towards a circular economy for plastics, where it never becomes waste or pollution, but is used again and again. We also work with the leading environmental organisation, Hubbub on various initiatives to engage people with recycling in innovative ways, inspiring greater awareness and action.
Our Volvic and evian brands supported sustainability agency Hubbub's innovative on-the-go recycling trial, #LeedsbyExample, which saw recycling rates more than double in Leeds. The brands also supported the next phase of the #intheloop recycling blueprint in Swansea and Edinburgh. Learn more here.
Alongside Hubbub, we launched a new boat made from 99% recycled plastic, which will be permanently based in Bristol Harbour to provide a fun and hands-on way for people to engage with sustainability. Learn more here.
PRESERVATION OF NATURAL RESOURCES
In the UK & Ireland, our goal for 2025 is to expand the amount of recycled or bio-plastic used in our packaging. By 2025 in the UK, we will reach 30% recycled material on average in our plastic packaging.

Transitioning to a circular economy means seeking to no longer use packaging from finite resources. This helps preserve natural resources and keep existing materials in use and out of nature.

To reduce the need for newly created material, we are working to increase recycled content. We are also developing renewable materials that further decouple packaging from natural resource use.
For example, in 2019 evian introduced the UK's first 100% recycled plastic bottles at The Championships, Wimbledon, replacing our iconic logo with 'I Recycle'. In 2020, evian then launched 100% recycled plastic* 'bottles made from bottles' across its top selling evian products to promote the circular economy.
*excluding caps and labels