Water is the ultimate natural element. There is no healthier, simpler way to hydrate our bodies than through natural mineral water.
We invest in research and innovation to ensure that our brands offer the right formats, natural goodness and healthy options to people of all ages.

Healthier hydration habits
At Danone, we have invested in scientific research to explore the link between hydration and health.
Our longstanding participation in science-led projects with world leading experts as well as with local professional healthcare organisations established our position as a leader in the field of hydration and health.
We believe that developing healthy drinking habits from an early age can lead to a better and healthier life. Through extensive research, we have discovered that many people do not drink enough fluids every day. We actively promote water as the healthiest drink and are convinced that variety and taste are essential to improve people's habits. Across our portfolio of water brands, we offer still, sparkling and naturally flavoured waters - a healthier alternative to sugary drinks. While consumers have strong personal preferences, we believe if offered more choice, they will choose the healthier option. We are committed to giving consumers that choice.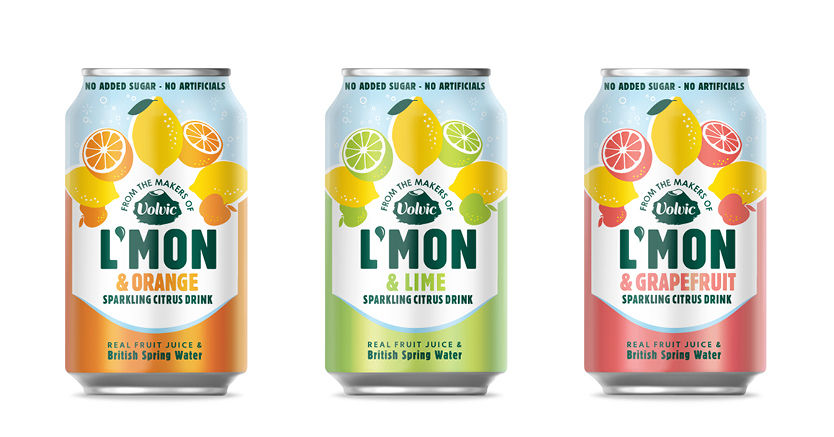 Brand innovation in the UK and Ireland
In 2019, we launched L'MON, a new range of zesty, sparkling drinks produced in the UK. L'MON combines at least 25% real fruit juice and British spring water and taps into the ever-growing demand for healthier hydration options. It offers all the taste of a traditional fizzy drink with no added sugar(1), no artificial sweeteners, colours or flavours and no preservatives, all in a 100% aluminium that can that can be recycled infinitely.  

(1) Contains naturally occurring sugars.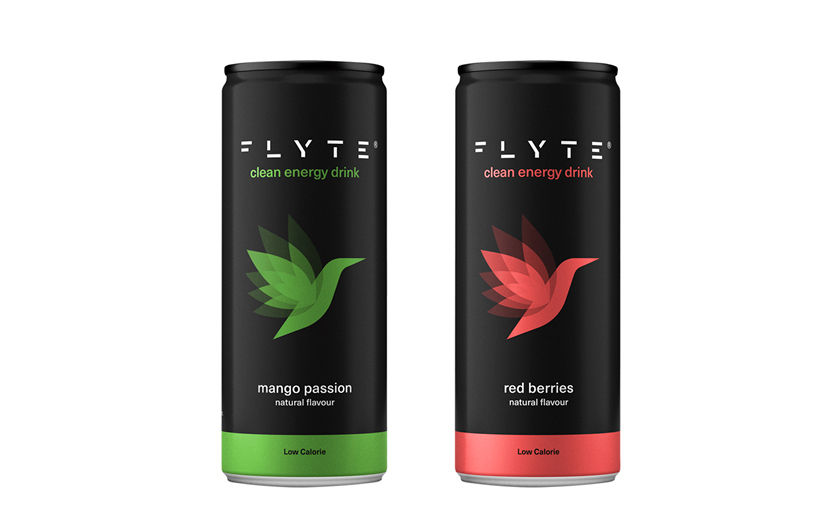 FLYTE is a positive clean energy drink that contains caffeine from unroasted green coffee beans, is sweetened and flavoured by natural sources, and is low in sugar. FLYTE is a carbonated fruit drink which comes in two delicious flavours, Mango Passion and Red Berries. Made with at least 20% tasty fruit juices and B vitamins, our delicious flavours are designed to help you make the most out of every day.
Packaging innovation is a key focus for our research and innovation teams.
At Danone, we want to offer nutritious, high quality drink in packaging that is circular, keeping materials in use and out of nature. We aim to make our packaging circular by eliminating the packaging we don't need and innovating to ensure the packaging we do need is designed to be safely reused, recycled or composted.


evian's label-free and standard bottle
In France, evian launched a new bottle with an engraved logo, eliminating the need for a separate printed label. The bottle created from 100% recycled plastic* is the first of its kind for the brand.
In the UK and Ireland, evian has introduced bottles made from recycled bottles**. evian bottles are already 100% recyclable, but this means that they are now made from 100% recycled plastic as well (a material known as rPET). When plastic is recycled and turned into a new bottle, it reduces carbon emissions in production by up to 50% compared to bottles made from virgin plastic.
*excluding cap **excluding cap and label