We care about every product we make
From our three supply points in the UK, we produce and supply our brands to customers throughout the UK and worldwide.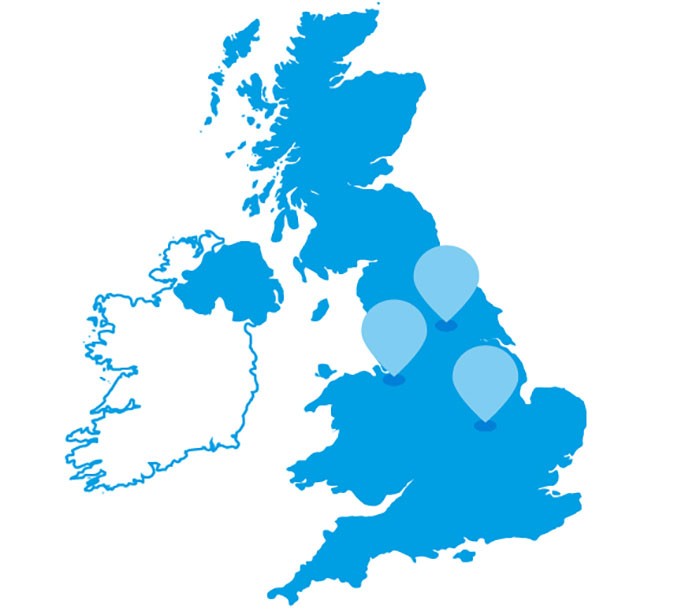 As one of six Nutricia Research and Innovation Centres globally, the Liverpool supply point has been dedicated to the development and manufacture of medical nutrition for over 100 years.
Find out more.
 
Alpro's purpose-built plant in Kettering produces 1 litre plant-based drinks for customers in the UK and Ireland.
Find out more.
 
'The Original British Bottled Water' was first bottled in 1740. Today, it is the first company in North Yorkshire to be a certified B Corp.
Find out more.