Harrogate - the original British bottled water
We operate with respect and integrity to ensure that the environment, our people, and the Harrogate Spring Water community are at the heart of all that we do. Harrogate is the original British water brand, discovered in 1571 and first bottled in 1740. Today, Harrogate Spring Water is one of Britain's fastest growing water brands* and leader in the Out of Home category.**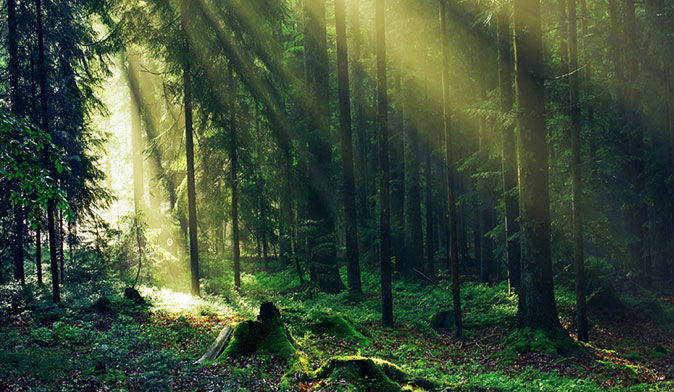 Quality guaranteed
Famously known as the home of British bottled water, Harrogate is a wonder of the natural world, boasting 88 mineral springs, all hydro-geologically unique. Our source has been specifically chosen for its excellent water quality, stable mineral composition and purity. Our water is abstracted and bottled at source, in our state-of-the-art, showcase facility.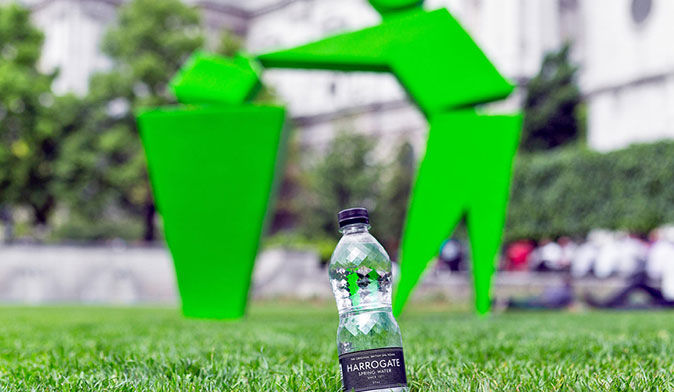 All our packaging is 100% recyclable
All our glass bottles use 50% recycled content, whilst our plastic bottles use more than 51% UK-sourced, post-consumer recycled content (rPET) across the whole range. All our bottles are 100% recyclable, including label and cap.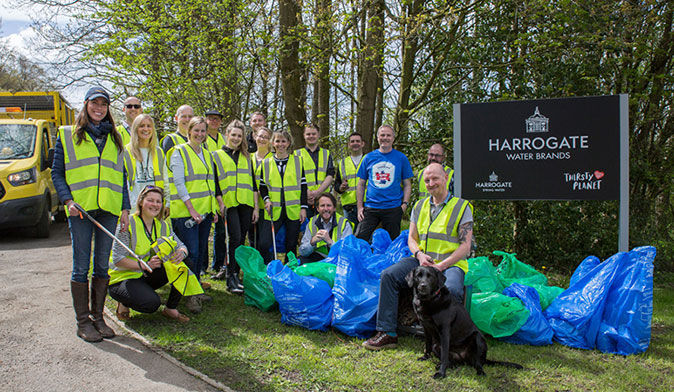 Environmental stewardship
It is our role to take care of our natural environment.
We are committed to water stewardship, working
collaboratively to ensure long-term sustainability. We
work closely with the Environment Agency to protect our
source and catchment. We are also proud to exclusively
partner with environmental charity, Keep Britain Tidy and
carry the Tidyman symbol on all our products.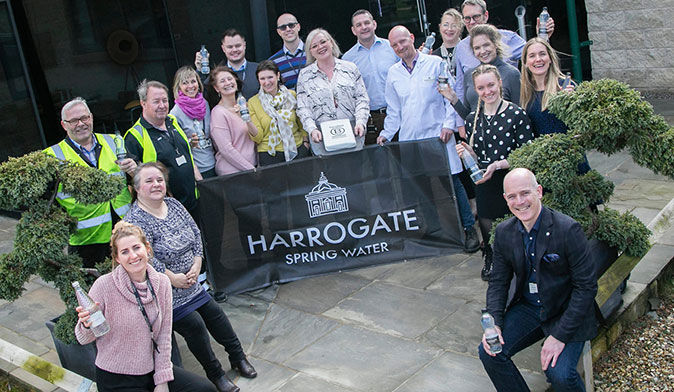 B Corp Certified
We are proud to be the first company in North
Yorkshire to have achieved B Corp accreditation and
join a growing global family of inspiring businesses
committed to effecting positive change. B Corp
accreditation validates our achievements but, more
importantly, demonstrates our commitment and
passion to sustainability and community involvement
in the longer term.