evian water comes from a pristine and protected Alpine mountain source
evian is a premium and innovative brand with a fresh, optimistic and open attitude towards life, sourced to rejuvenate people and the planet, today, tomorrow and always.
Our water gets its unique, pure cool, crisp taste from its 15-year journey through the French Alps, where it becomes naturally filtered and enriched with minerals. Nature gives our water everything it needs - we don't add things for taste or enhance with extras.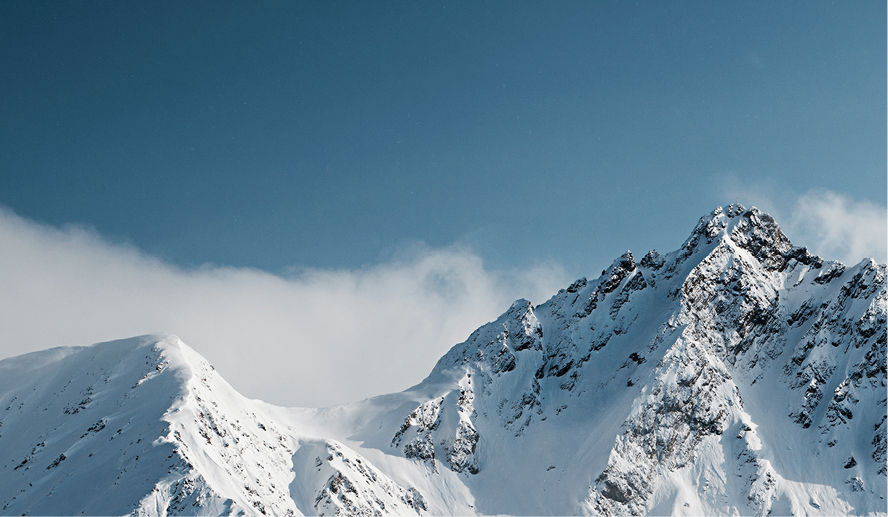 Our range
We offer a range of evian products so that you can effortlessly enjoy natural mineral water at any moment or occasion in your life. Whether you need hydration on-the-go, water to drink at home, or are just looking to elevate a meal with our glass bottles, there's an evian product that's perfect for you.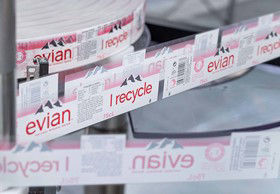 evian's sustainability journey 
We owe everything to nature and are committed to preserving it. The evian sustainability journey is focused on three pillars: packaging and recycling, source protection and carbon and climate.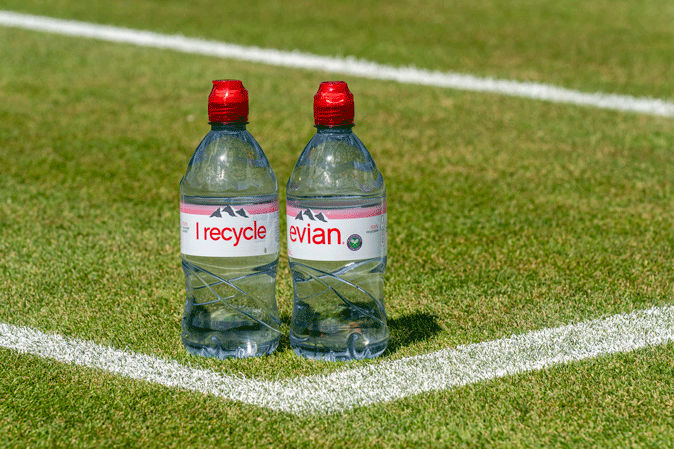 evian Wimbledon sponsorship
evian has proudly been the Official Water of The Championships, Wimbledon, since 2008. Each year, we explore innovative and exciting ways to bring The Championships to life in our distinctive evian way. In 2019, we introduced our first 100% recycled PET bottles* at The Championships, as part of a pilot to champion the circular economy.
*excludes label and cap