From Liverpool to patients worldwide
For over 100 years, the Liverpool supply point has been dedicated to the development and production of medical nutrition products.
Our aim is to 'Serve Life' to our patients through the quality products we produce. Our products really are life-saving and life changing to many of our patients. We develop products that require carefully controlled small volumes to meet the specific needs of patients and large orders for global distribution. All of our employees understand how important our products are and we really do put our vulnerable patients at the heart of everything we do.
Our Liverpool supply point manufactures specialised nutrition for many types of patients, but particularly for those with Cow's Milk Allergy, as well as for patients with metabolic disorders at all stages of life.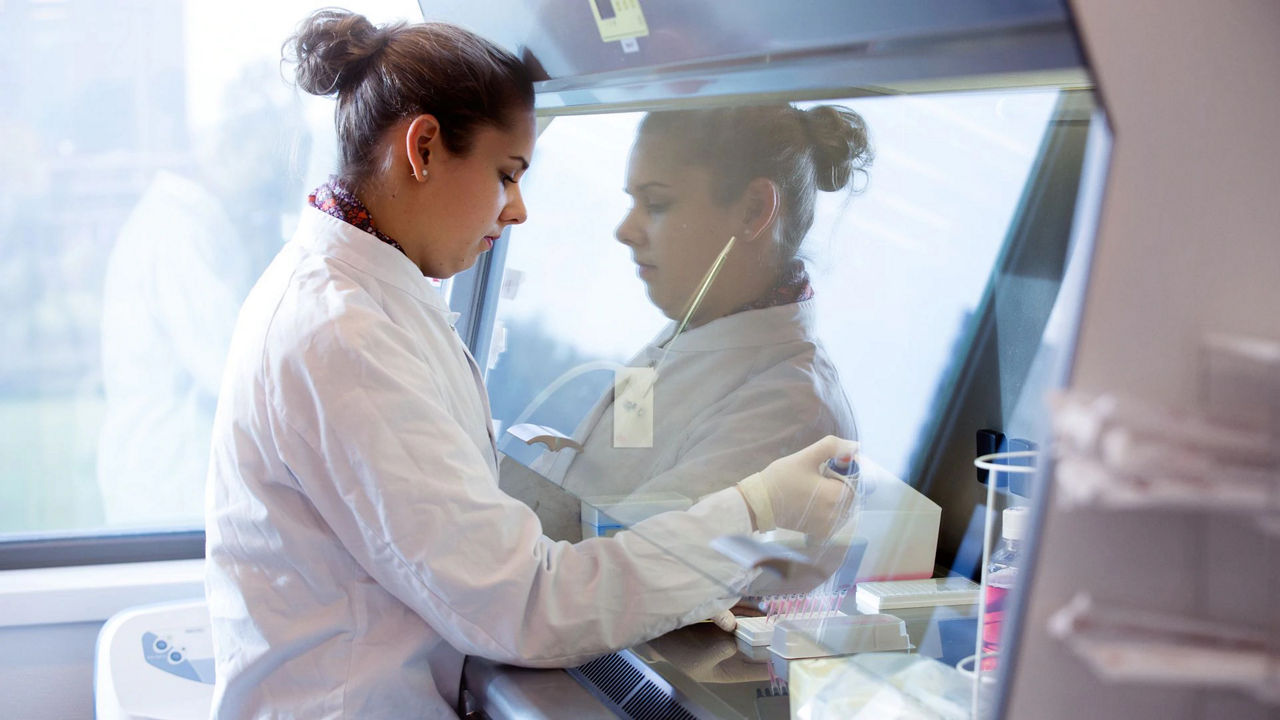 Committed to Liverpool, committed to quality
We are proud to be based in Liverpool and employing over 300 people. Our site is based within easy reach of Liverpool's vibrant city centre, its four universities, healthcare infrastructure and two international airports. We work with many local charities and organisations to make sure that we take care of the communities around us.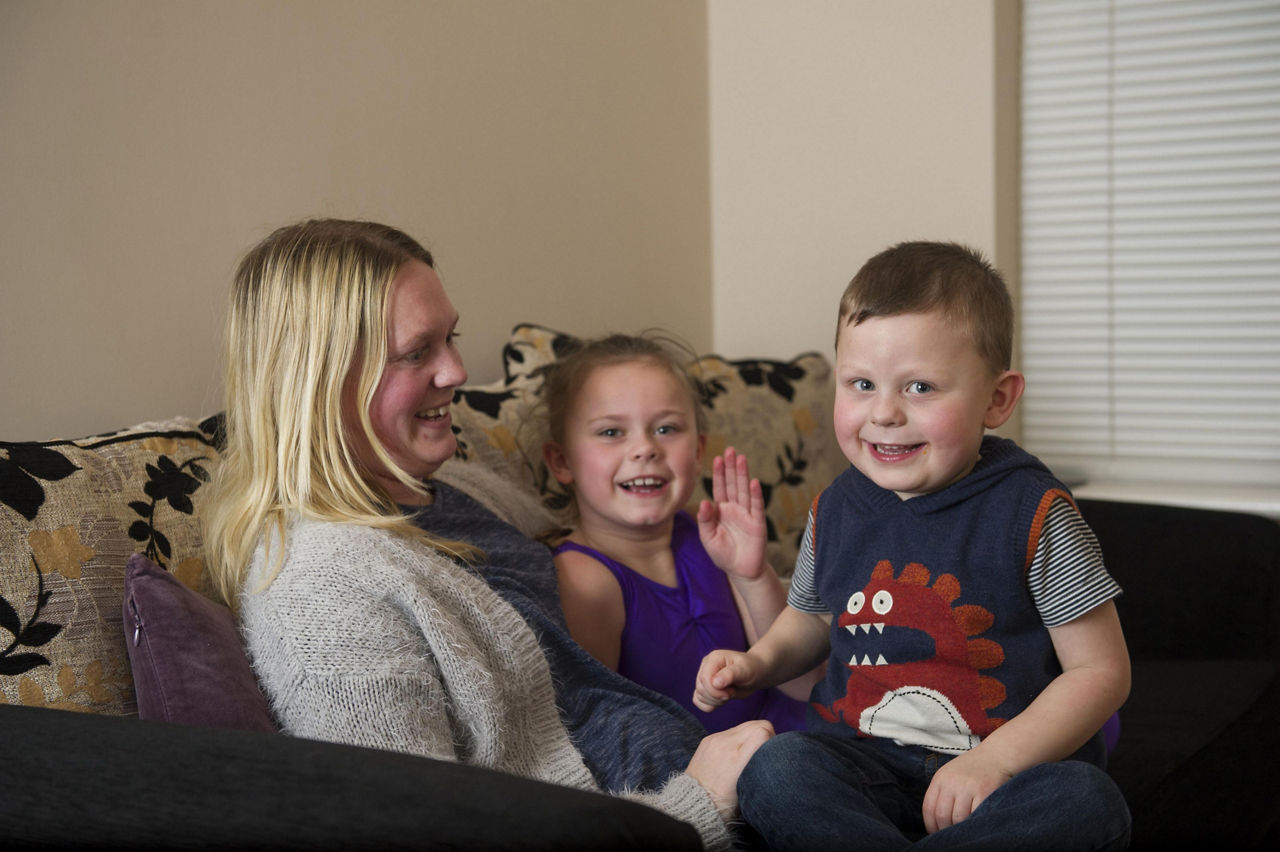 Hi-tech specialised nutrition
We are a hi-tech specialised nutrition manufacturing facility. As worldwide product manufacture legislations are subject to change, we are continuously adapting our facilities to meet those changes in order to maintain supply to our patients, wherever they may be in the world. A unique feature of the plant is that it is protein free, which is challenging to achieve in the supply chain and working environment.
Dedicated to creating and producing specialised nutrition products.
We recognise that our people are our greatest asset – without them, we would not be who we are today.
We are dedicated to creating and producing specialised nutrition products which can offer our patients the opportunity for a better quality of life. As a company, we are proud of our ability to design, develop and commercialise innovative technical solutions for new and existing products.
We pride ourselves on ensuring our standards are high and we achieve to accredited and above standards across quality, health, safety and environment. We currently are accredited with ISO 9000, ISO 14001, FSSC22000, ISO17025 and FDA standards.
In addition, having access to the world-class technology facilities at the Utrecht Centre in the Netherlands, as well as our proximity to other factory and pharma institutions, also remains key to our success.
It is only through the ongoing commitment of our teams that we are able to develop clinically proven liquid and powdered nutritional products that address the very real needs of patients and consumers.