People-centric Innovation
People have varying nutritional needs at different stages of life, from birth until old age; these can be specific nutritional requirements at different moments of their lives, depending on their age or particular health situations.
Our global business in numbers
Delivering our One Planet. One Health vision
We pioneer people-centric innovations grounded in science for those who have specific nutritional needs
We draw on our specialised nutrition research capabilities as well as our expertise as a food company to develop innovative products that support people's specific nutritional needs. We also go beyond products by providing support and care, which is an important part of our work to improve people's quality of life.
OUR STRATEGY IN ACTION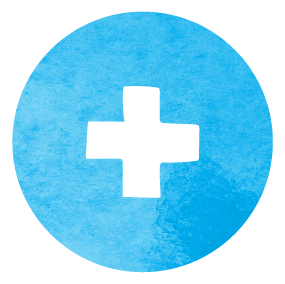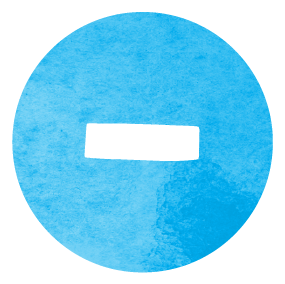 Partnering within communities and healthcare ecosystems to deliver the right nutrition and care at the right time
We operate across the globe and we know that every country, culture and community is different.
We work to positively impact health locally, based on our understanding of local health needs and by building partnerships for better health within the local communities and healthcare ecosystems. Whether it's working with local government and NGOs to create an early childhood care centre in Argentina, or collaborating with patient associations and healthcare insurers in the Netherlands to support better care for cancer patients, we are constantly looking for new ways to support better health for people and communities.
In the UK, the Nutricia Homeward service has been supporting patients to be tube fed at home for over twenty years. The service currently supports more than 29,000 people across the UK. Nutricia Homeward Nurses and Nutricia Homeward patient coordinators are dedicated to making a difference to the lives of people who enterally tube feed at home, their families and carers.
Preserving the planet for future generations
We believe that the health of people and the health of the planet are interconnected; this is why we strive to deliver specialised nutrition whilst considering our impact on the planet. We constantly work to protect the health of our planet as we support more people to achieve better health through specialised nutrition.
We do this by partnering with farmers to source the best quality ingredients that are produced with respect for nature. We are also committed to developing more sustainable and user-friendly packaging that reduces our environmental footprint. The OpTri bottle is an example of our commitment. It is the next generation tube feed packaging, designed for better usability, better safety and a better planet. The manufacturing process uses 85% less water than the previous pouch production process and the OpTri bottle is recyclable.
In Ireland, for nearly 50 years our team at Danone Wexford has been committed to manufacturing brands like Aptamil and Cow & Gate, in ways that protect and preserve the planet for future generations. In 2020, Danone Wexford became the first formula production site in the world to be certified carbon neutral by the Carbon Trust, an independent global climate change and sustainability consutancy. This industry-leading milestone is a step towards achieving our goal of zero net carbon emissions by 2050. We improved the production site's energy efficiency, installed a biomass boiler that uses local wood, and switched to fully renewable electricity. The facility also sends no waste to landfill. In October 2020, Danone Wexford won the 'Sustainable Energy Authority of Ireland Large Business - Exemplary Energy Management Award' for its excellence in all aspects of energy efficiency and renewable energy.
Our Specialised Nutrition brands in the UK
Important notice
Breastfeeding is best. Infant milk is suitable from birth when babies are not breastfed. Follow-on milk is only for babies over 6 months, as part of a mixed diet and should not be used as a breastmilk substitute before 6 months. We advise that the use of formula milks and the decision to start weaning should be made only on the advice of a doctor, dietitian, pharmacist or other professional responsible for maternal and child care based on baby's individual needs. Use Toddler milk as part of a varied, balanced diet from 1 year.