At Nutricia we are driven by a powerful purpose: pioneering nutritional solutions that help people live longer, healthier lives.
The Nutricia portfolio of science-based nutritional solutions is designed to positively impact health through food for people who need it most, and at the most critical times of their lives, from the first 1000 days and onwards into old age.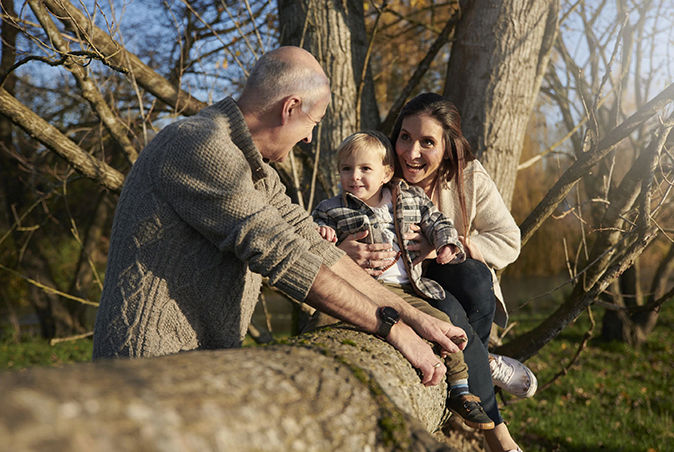 Pioneering nutritional solutions
Our founders first began their early support of mothers and their infants in 1896. Since then, our nutritional solutions have transformed the lives of millions of people around the world. That pioneering spirit lives on today with an ongoing commitment to provide life-transforming nutrition at key moments throughout life.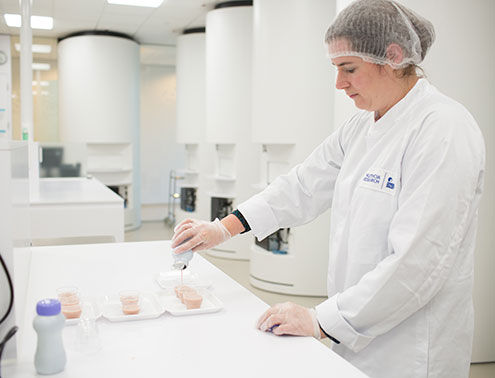 Our areas of expertise
We look at the world through the eyes of the families we serve. People of all ages rely on our products, from the moment of birth though to the elderly. We believe it's only by appreciating individual needs that we can provide support and solutions necessary to help families through difficult and challenging times. We always strive to do better and to care more in everything that we do. We believe that this is the way we can continue to make a positive proven difference.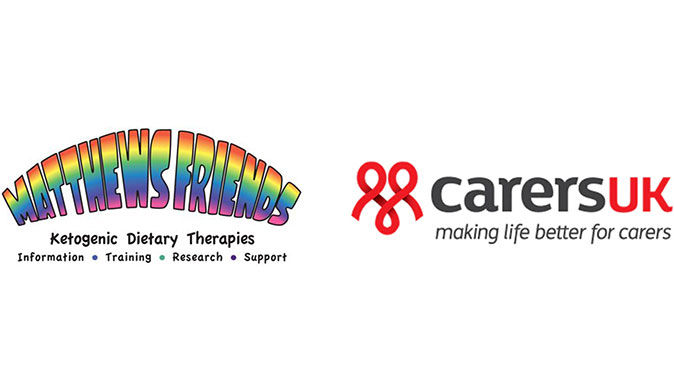 Working in partnership
We are proud to work in partnership with patient, carer and professional organisations, working together to help achieve better patient outcomes and improve the nutritional care that patients receive.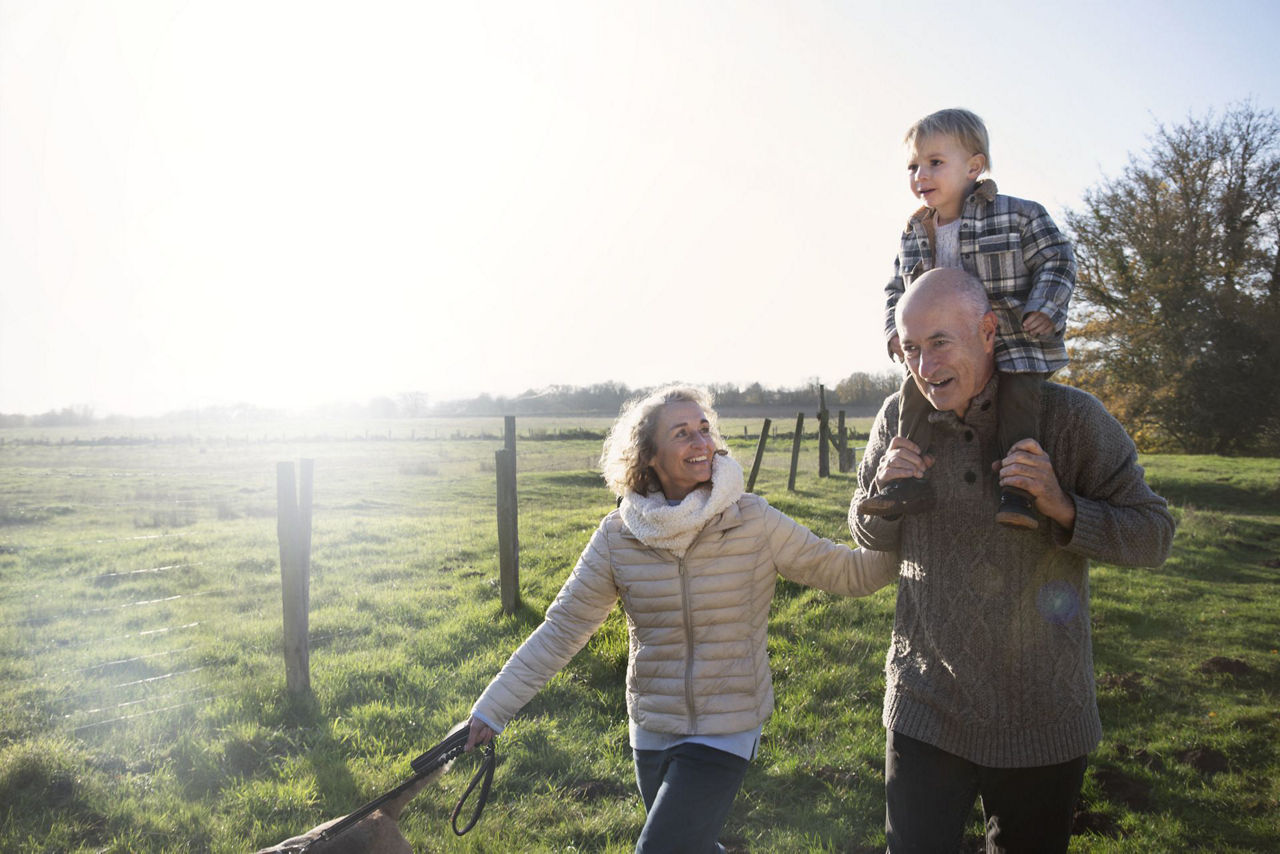 The environment
At Nutricia, we are committed to a more sustainable future. Here are some of the pillars we focus on:
Climate   
Our global ambition is to achieve zero net carbon by 2050
Packaging
100% reusable, recyclable or compostable packaging by 2025
All products shown are food for special medical purposes and must be used under medical supervision.
Find out more
Learn more about our wide range of specialised nutritional products at www.nutricia.co.uk