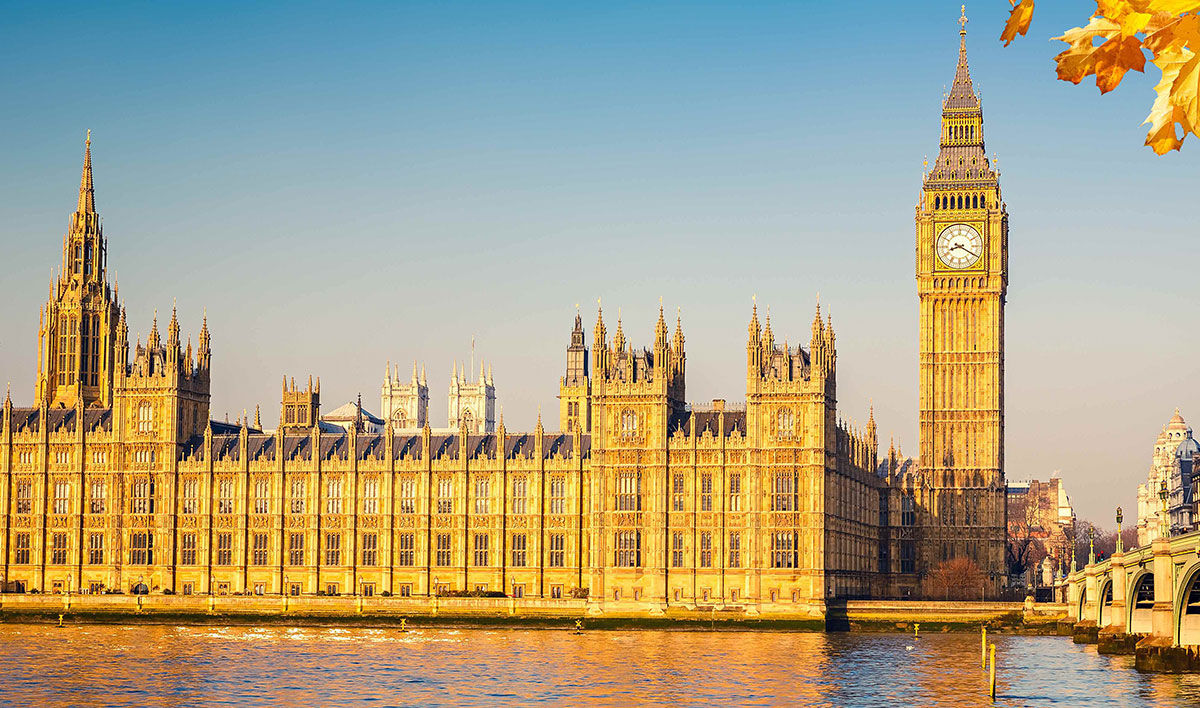 We're excited to announce that Danone is taking the next step in using business as a force for good by supporting B Lab UK's latest campaign - the Better Business Act.
The Better Business Act coalition is a group of more than 550 business leaders from a cross section of industry, who are calling on the Government to make an amendment to Section 172 of the Companies Act. This change would mean that companies are legally obligated to operate in a manner that benefits their stakeholders, including workers, customers, communities and the environment, while seeking to deliver profits for shareholders.
The campaign is setting out to change UK law to make sure every single company in the UK, big or small, balances people, planet and profit. This will not only ensure a greener, fairer future; it will also help UK businesses succeed with customers, prospective employees and investors who increasingly want to see that businesses are making a positive impact.
Our support for the Act is a natural fit with our mission: we believe that for companies to thrive, the rest of the world must be thriving too. Doing business in the best way for the health of people and the planet is embedded in Danone's DNA, and we want every Danoner to feel empowered to make a positive difference.
We also fulfil this mission through our commitment to secure B Corp accreditation across all our global operations by the end of 2025. In the UK & Ireland, both our Danone Waters and Danone Essential Dairy & Plant-based businesses are certified B Corps.  While the Better Business Act is built on the same principles as B Corp – balancing profit, people and planet – B Corp accreditation remains a level up from what the Better Business Act hopes to achieve.
In 1972, Antoine Riboud, the first Danone Chairman and CEO, said, "There is only one earth, we only live once." Those words kick-started our vision to bring health to our planet and to generations of people both now and in the future. We were founded with a commitment to delivering value far beyond just shareholder value – this is key to the ambition of the Better Business Act, and why we are giving it our support.
Right now the world needs business at its best, creating value for society and helping to fix pressing problems – and the Better Business Act can play a big part in that.
We hope that other businesses in the UK will join us in support of the Better Business Act. For more information, please visit: https://betterbusinessact.org/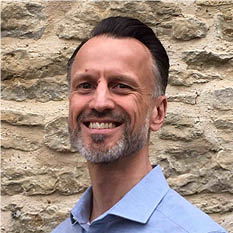 Author: Richard Hall, Vice President, General Secretary, Danone UK and Ireland